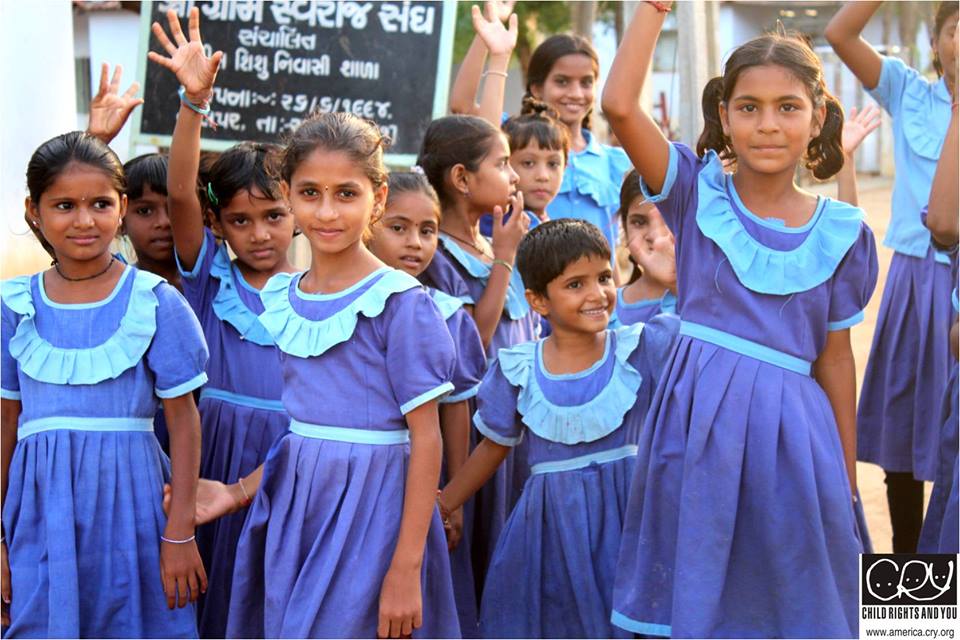 $2,000
$2,000.00 donated of $2,000.00 goal
Shivani Gupta
$ 2000
Campaign has ended

29

Donors
Bring Hope to children in India!
$42  Ensures 1 girl child enrolls in school
$2000  Ensures 48 children stay enrolled in school
The COVID19 outbreak is affecting every aspect of all our lives but in such times of crisis, underprivileged children are the most vulnerable. Unable to go to school, they can't get their mid-day meals' which is often their only source of nutrition. With lowered immunity due to malnutrition and lack of access to healthcare facilities, they are even more vulnerable to this disease.
At CRY America, we're working tirelessly with our project partners to ensure that underprivileged children in India are able to get the support they need. Here's how the contributions have transformed the life of Revathi:
"I have always wanted to get a good education. I was in 8th grade when I learnt about CRY America supported project PORD (People's Organization for Rural Development). Once I joined the collective, I found my calling when I learnt about child rights and I decided to help make more children aware of their rights. In two years, I started participating in capacity building programs and eventually became the Secretary of the children's collective.
Currently, I'm pursuing B. Tech in computer science engineering and was selected as an Ashoka Youth Venturer. In the next five years, I aim to cover 500 schools and sensitize children and teachers on child protection and menstrual hygiene management."
With all of us having received amazing education, it is time to help the underprivileged children in India by donating. You can choose to donate anonymously (if you so desire) by clicking on the checkbox under personal details.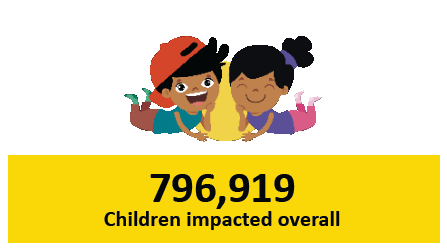 Donate Now