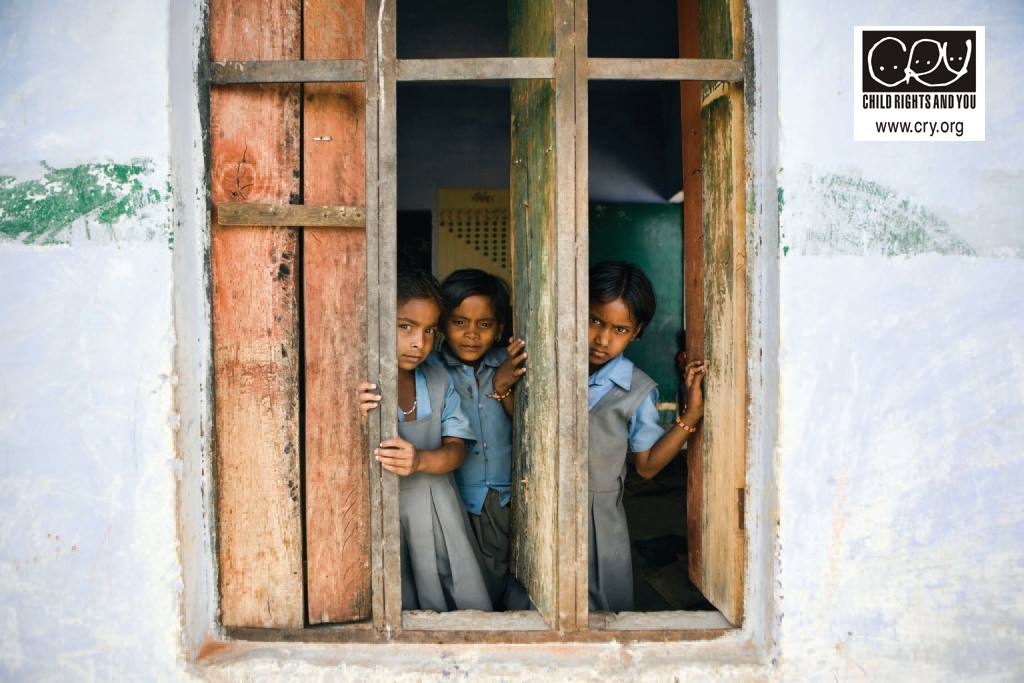 $500
$0.00 donated of $500.00 goal
Sahasra Yalamanchili
$ 0
Campaign has ended

0

Donors
There are many obstacles to underprivileged girls completing their education. Together we can support their journey towards becoming educated & confident individuals
COVID did more damage to students from underprivileged communities than any other section of society. Dhanyasri was one such student studying in the 10th grade.  Dhanyasri's school was closed for two years due to Covid & when they returned to school, the infrastructure was affected – the toilets were damaged with no water facility and not in a condition for the girls to use. In order to avoid visiting the toilets, Dhanyasri & her friends did not drink water the whole day and ended up with urinary infections in a few weeks. She had to stay away from school for many days. Also during her period, Dhanyasri would stay home for 4 days every month and miss out on her studies. All this because of no proper toilets in school.
Several schools in India do not have toilets for girls. Of the ones that do, several are either unusable or in extremely bad condition. This leads to increased dropout rate amongst girl children – especially as they grow older.
Your contribution can ensure girls have access to proper sanitation facilities in school & they are not forced to take leaves or drop out completely from school.  Educated girls grow up to be empowered women and can influence the communities they live in, for good.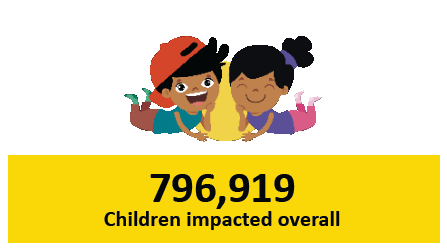 Donate Now