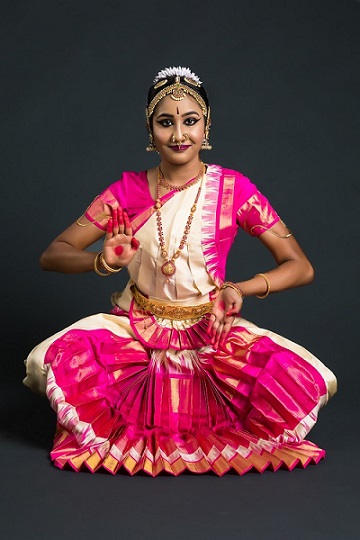 $3,000
$2,346.00 donated of $3,000.00 goal
Ravi Kotnani
$ 2346
Campaign has ended

43

Donors
REQUEST FROM SUPRIYA: On the occasion of my Bharathanatyam arangetram (Indian classical dance solo performance), I would like you to donate any amount convenient to you to a charity called CRY AMERICA (america.cry.org) which does a lot of charity work for the betterment of lives of millions of children across the world. Every penny you contribute will make me happy with a satisfaction that this event will also brighten children somewhere in the world. Thank you in advance for your generous donations. Thank you for attending the event to bless me!
MORE DETAILS ABOUT THE EVENT
Supriya has been learning Bharathanatyam under the tutelage of Kalaimamani Smt. Charulatha Jayaraman for the past 8 years, starting at the age 8. Her guru, Smt. Charulatha Jayaraman, has been a huge asset in her continuity and discipline in this beautiful craft. Smt. Charulatha's insistence for perfection and passion combined with Supriya's motivation made her into the dancer that she is today. She is very happy to have her dance teacher's blessings on this auspicious day.
Besides dance, Supriya has also been an avid singer and has been participating in Carnatic Music and her school chorus for many years now. She is honored to be part of her school's Bel Canto choir.
This year, Supriya will be a junior in Arnold O. Beckman High School. In school, Supriya has been an outstanding student, taking honors and AP classes. She has won 4 medals in Science Olympiad competitions representing her school. Supriya is also the Director of Event Design for the organization 'OC Science', which is a non-profit organization aimed towards encouraging students for STEM Education in Orange County.
In the community, Supriya is a dedicated volunteer in various social organizations. As a part of the Girl Scout community, she has teamed up with local organizations to help with her services as needed. She completed her Silver award, and on her way to complete her Gold award this year. Supriya is aspiring to continue to serve people in the future by pursuing medical education.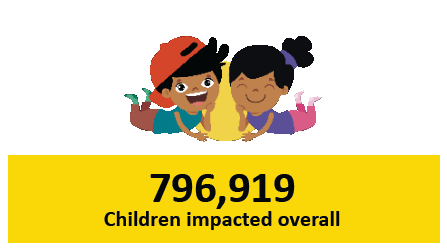 Donate Now