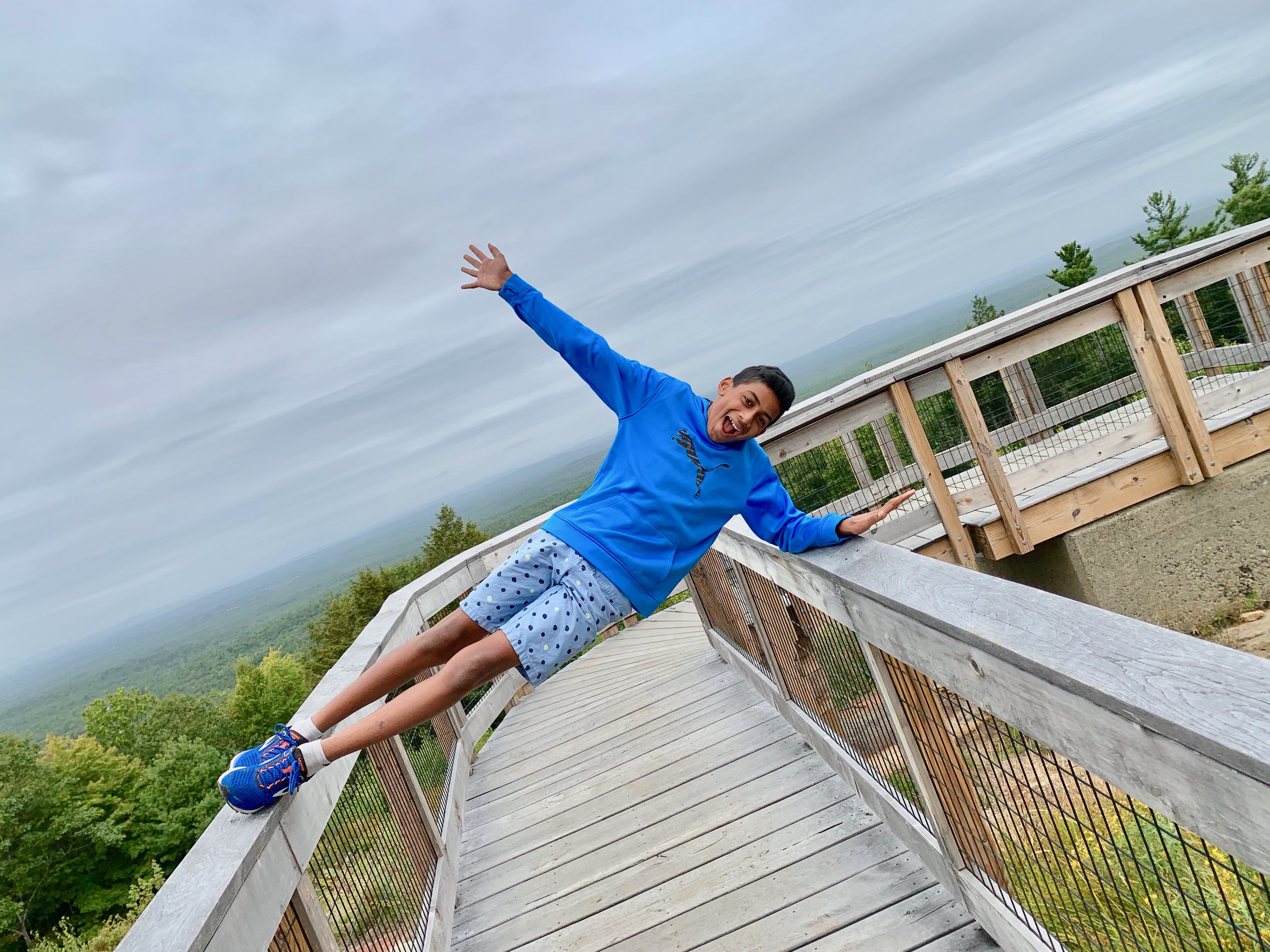 $500
$390.00 donated of $500.00 goal
SENTHILRAJA VENKATACHALAM
$ 390
Campaign has ended

11

Donors
Hi Friends & Family - This is Rithvik's fundraising page for 2019!
For his 13th Birthday, he would like to raise funds to help the underprivileged children in India.
Help support child rights!
Help remove children from work situations and enroll children into schools
Ensure a village is 100% free from child labor
Some of these stats are very sad:
1 in 4 children of school-going age is out of school
1 in every 3 child brides in the world is a girl in India
3 out of 5 children are malnourished
33 million children (5-18 years) are engaged in child labor
Any amount you donate will make a big difference!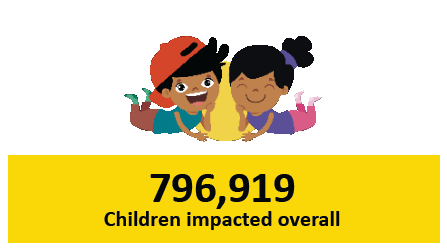 Donate Now