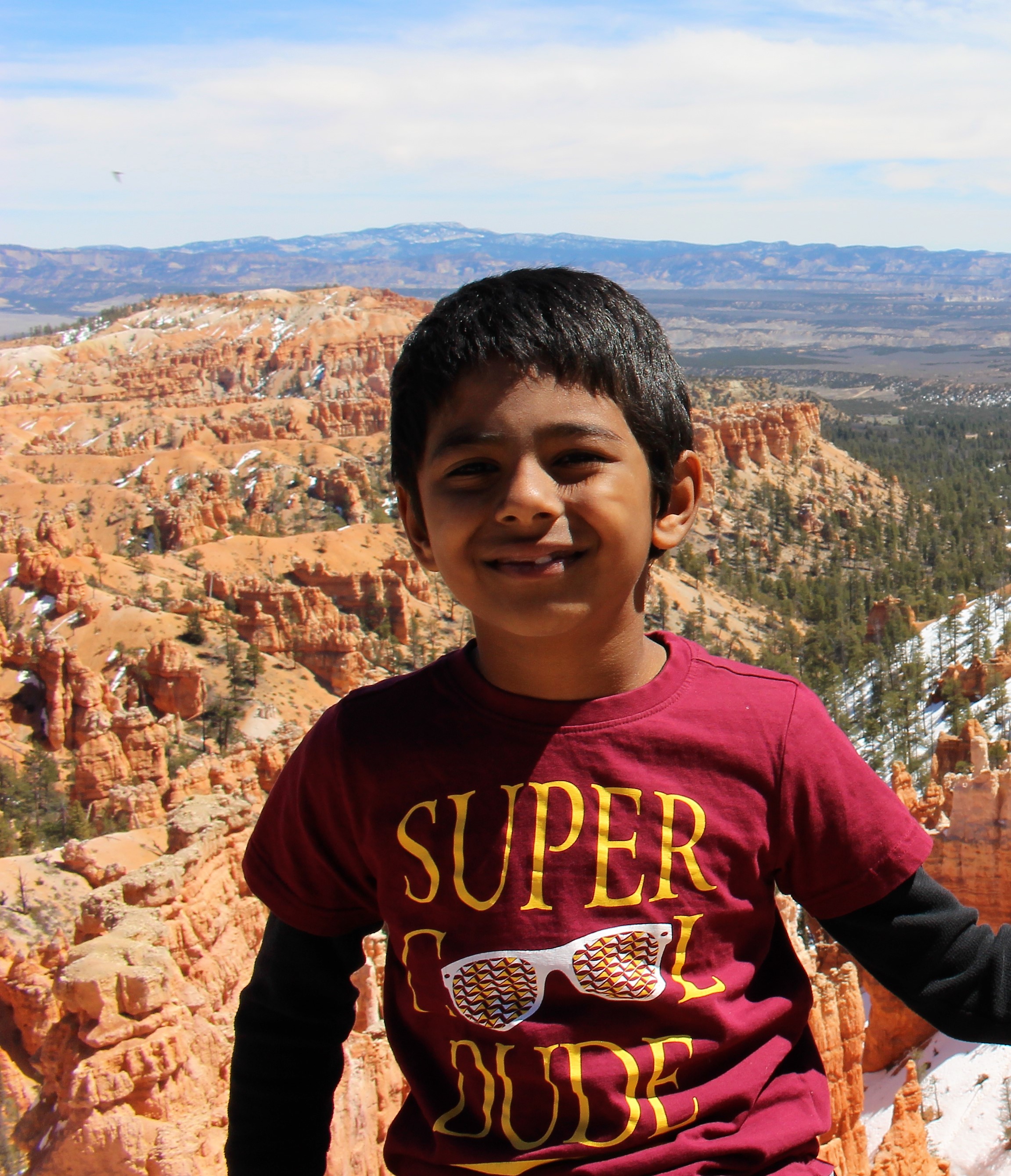 $1,000
$130.00 donated of $1,000.00 goal
Paresh Mundade
$ 130
Campaign has ended

4

Donors
For Raunak's 8th Birthday, he would like to raise funds to help the underprivileged children in India.
Raunak is very thrilled to celebrate his birthday with all his friends. He is very fortunate to have good health, education, loving friends and family. He would like to involve his friends in making a difference in the lives of other not-so-fortunate kids in India.
Some of these stats are very sad:
1 in 4 children of school-going age is out of school
1 in every 3 child brides in the world is a girl in India
3 out of 5 children are malnourished
33 million children (5-18 years) are engaged in child labor
Any amount you donate will make a big difference!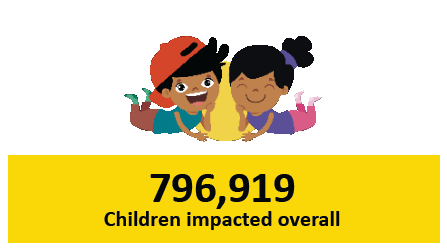 Donate Now