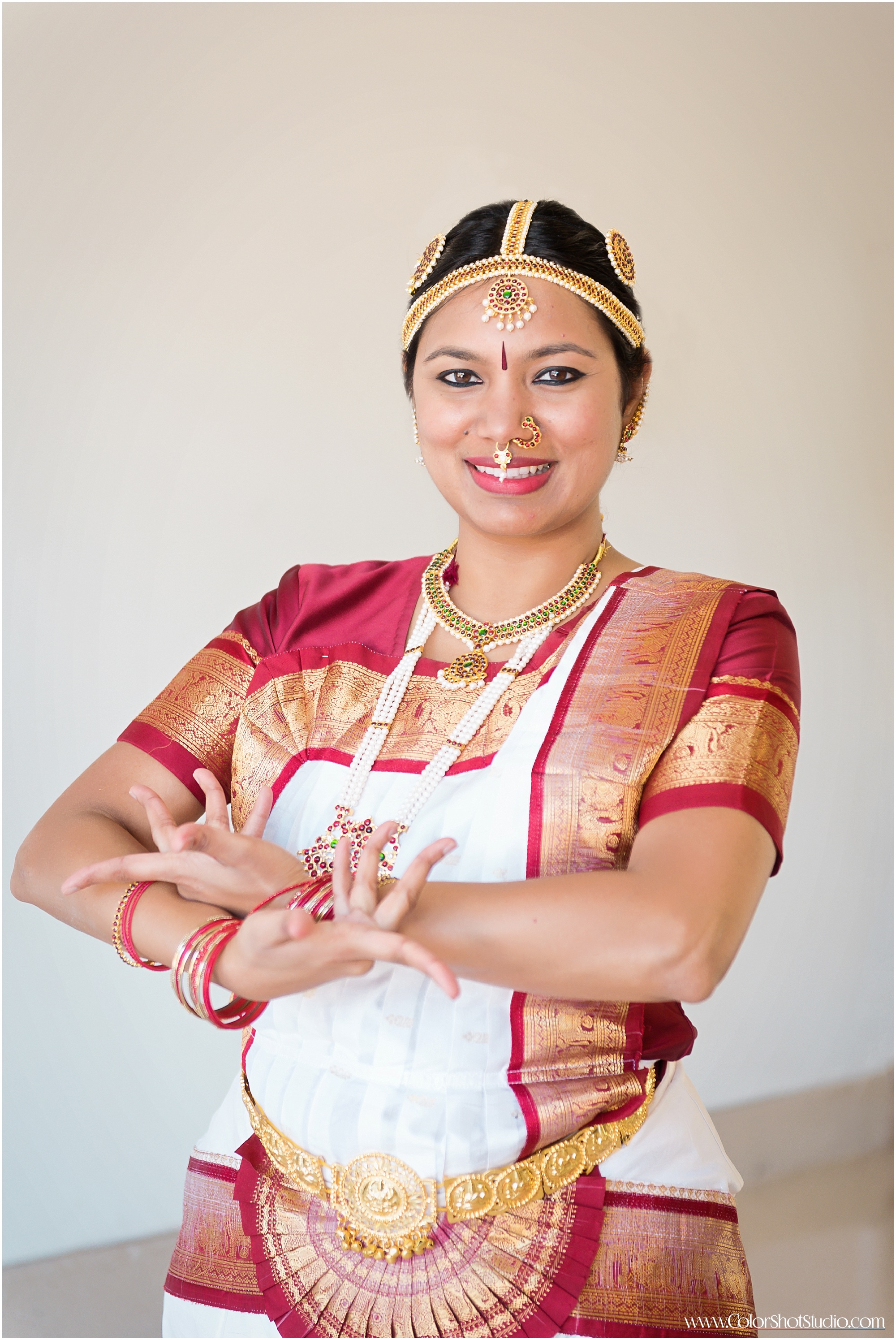 $500
$260.00 donated of $500.00 goal
Kavitha Sabaapathy
$ 260
Campaign has ended

5

Donors
On the occasion of my Bhratanatyam arangetram (Indian classical dance solo performance), I would like you to donate any amount convenient to you to a charity called CRY AMERICA (america.cry.org) which donates a lot of charity work for the betterment of lives of millions of children across the world. Every penny you contribute will make me happy with a satisfaction that this event will also brighten children somewhere in the world. Thank you in advance for your generous donations.
Bharathanatyam:
Bharathanatyam is an ancient classical Indian dance. It is a style of Temple art originating in the Southern state of Tamil Nadu.  Bharatanatyam is the dance that encompasses music, rhythm and expressional dance or Abhinaya. This combination makes Bharathanatyam  the highest form of yoga which integrates mind body and spirit.
 About Kavitha Sabaapathy:
Kavitha was formally initiated into the enthralling world of Bharathanatyam at the age of seven in the culturally vibrant state of Tamil Nadu.  Kavitha did her Masters in Computer Applications and a career as a Software Engineer followed.  But the calling of dance was too strong when she joined her daughter Nila Pillai in Mayur Natyalaya, soon after which Kavitha herself joined Guru. Ashwini Sangam, there by discovering new dimensions of Bharatanatyam.
Kavitha looks forward to starting her new journey using dance to perform, support charities and hopefully inspire younger generations.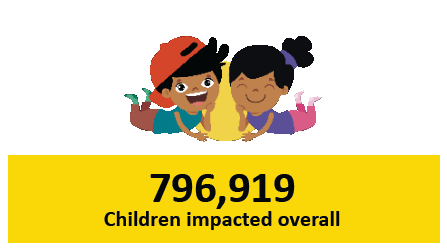 Donate Now