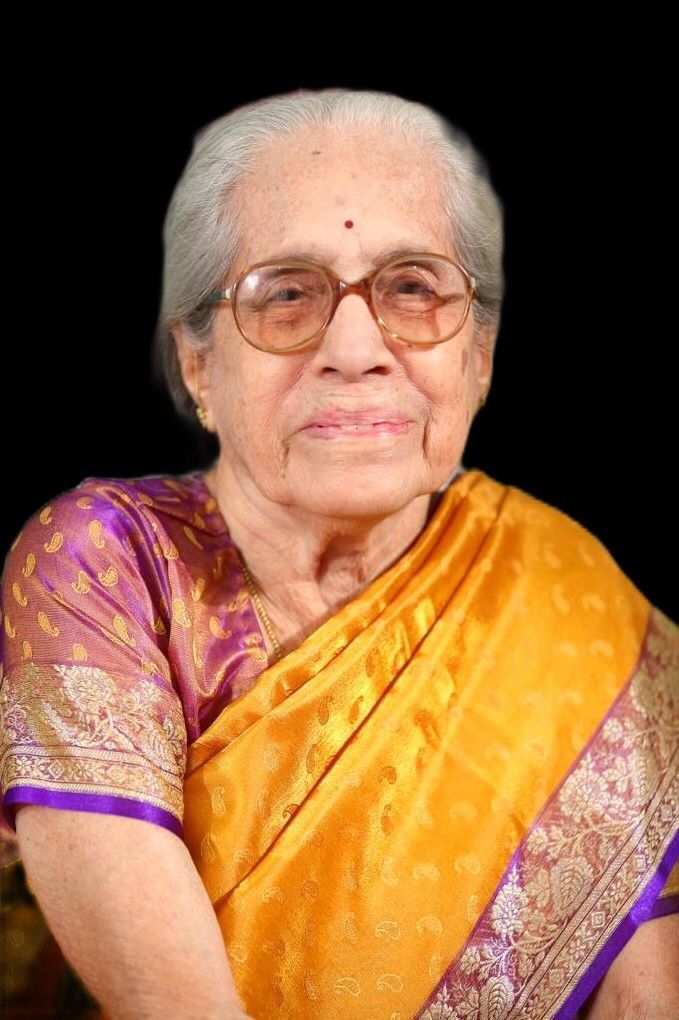 $1,000
$1,001.00 donated of $1,000.00 goal . Congratulations... Your goal has been achieved.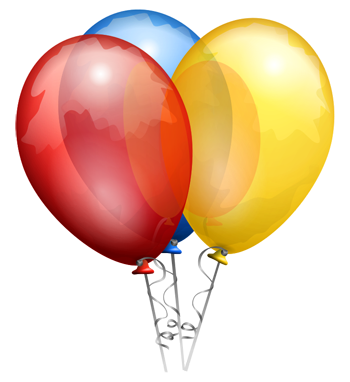 Niketa Muchhala
$ 1001
Campaign has ended

1

Donors
We have set up this page in honor of my grandmother's memory & request for donations to be made to CRY America to benefit underprivileged children in rural areas of India.
Ayee left for her heavenly abode on 29th March 2022 to reunite with our beloved grandfather after being apart for 23 long years.
She was the veteran of our family who lived through India under British rule, Indian independence, rapid change in technology, changes from telegram to letters to telephone to mobile phone to internet to video calls and the pandemic. She adapted to all these changes better than a lot of people from the younger generations.
She was an epitome of strength and we all looked up to her.
Ayee and Baba showered each one of us with so much love. Every vacation in India meant getting spoiled by our grandparents. Summers in India were the best time of our lives. Its hard to accept that Ayee is no longer with us but only thing that keeps us moving is knowing the fact that Ayee is now with Baba, Daddy, and Vinay mam.
May her soul attain Sadgati 🙏🏻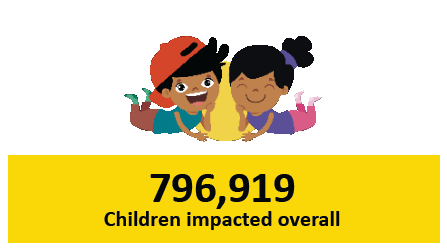 Donate Now