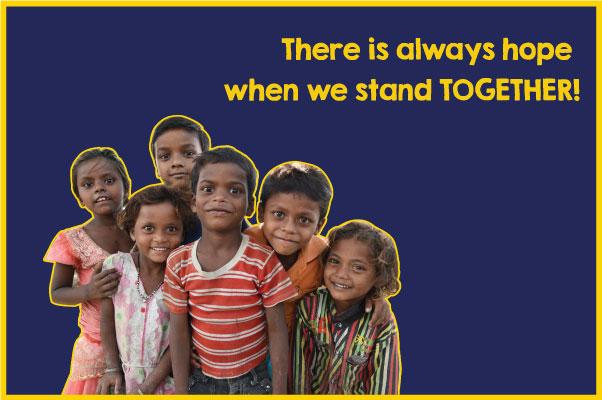 $2,000
$1,699.00 donated of $2,000.00 goal
Ananya Sundararajan
$ 1699
Campaign has ended

24

Donors
Support and make a difference in these children's lives. Be a part of their hope and future by donating to CRY America.
CRY America has directly impacted 733,684 children's lives, helping them on the path to achieving their goals and aspirations. Now, not only are there still many more underprivileged children in need of support, but previous efforts in sustaining the differences made in children's lives are threatening to unravel.
This pandemic has forced us into unfamiliar and stressful situations as we try to adjust to life at home. However, many children are also facing much more dangerous conditions, as they lack access to medical facilities and are often malnourished, leaving them more defenseless in the face of this outbreak. As schools are closed, and many households are lacking in resources, many children end up toiling every day under harsh conditions to receive their means to survive.
I chose to campaign with CRY America to help children who are unprotected and unable to stay within the comforts of their homes with enough supplies. Help ensure that these children are still able to achieve the future that they have been working towards and that many more can start their journey to fulfilling their potential. Every penny counts. Support those in need by donating to CRY America. Be their hope during these difficult times. Thank you.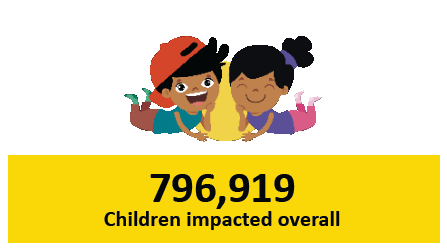 Donate Now