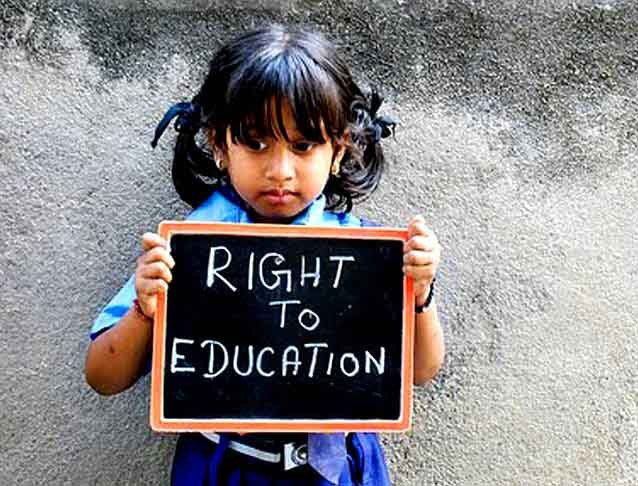 $1,500
$1,530.00 donated of $1,500.00 goal . Congratulations... Your goal has been achieved.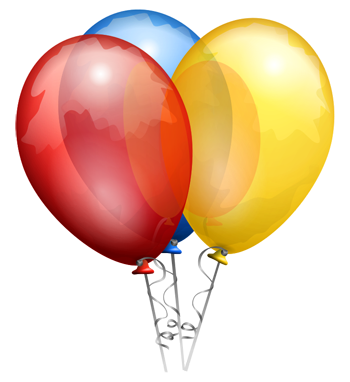 Mauryan Khatri
$ 1530
Campaign has ended

15

Donors
This is a campaign to give girls in India the right opportunities at the right time.
Girls can do anything – if given the right opportunities at the right time.
The pandemic has been extremely difficult for girls from underprivileged sections of the society. Getting a basic education has been a challenge for girls & the pandemic has added to this. With a lack of income being faced by families due to the pandemic, parents are forced to send their girls to work or get them married at an early age. These challenging times could have a devastating effect on their hopes and ambitions – but YOU can help change that. A donation of any amount will assist in giving these girls the future they deserve.
Every year, me and my family visit India, and while staying at my grandparents' house, we would have a maid that would help clean up around the house. She used to talk about how her daughter got married at the young age of 15, and to me, that sounded outlandish. This was the first time I ever learned of child marriage in India. When a child is married at such a young age, they don't even get the chance to study and improve their life, which in my eyes, is a basic right everyone should have. Another astonishing thing I've seen in my time in India was young girls working in small shops and at traffic signals begging for money. It was as if they didn't even know that they could live a better life if they were imparted education. In India, when money starts to run dry, most of the time it is the daughter and not the son's education which is stopped. Looking to the privileged life of kids in America, there is a massive contrast. With your help we can give these young women a chance to live a fulfilling life and achieve their dreams. Please donate to my cause so that we can create a better world for these underprivileged girls.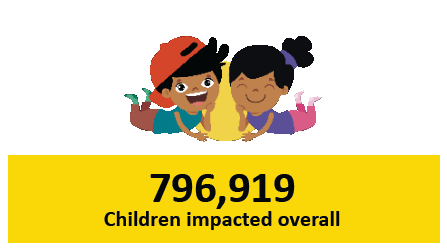 Donate Now