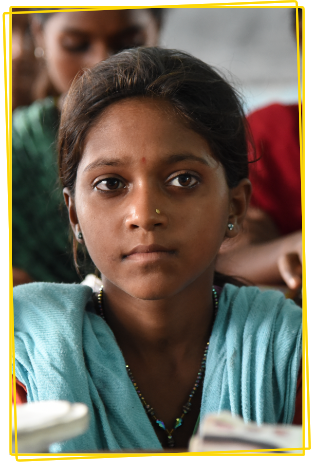 $500
$273.00 donated of $500.00 goal
Diya Jhamtani
$ 273
Campaign has ended

10

Donors
A campaign to help girls reach their potential
Girls can do anything – if given the right opportunities at the right time.
The pandemic has been extremely difficult for girls from underprivileged sections of the society. It has added to the challenges being faced daily by underprivileged children, especially girls, concerning the resources they need to reach their potential.
When Kajal's father told her that he had prepared for her wedding when she was 14, she protested against it, however she could not change his mind. However when social workers from the organization talked to her father, they emphasized the harmful effects child marriage would have on Kajal's life, and the benefits she could gain from continuing her education. Her father agreed, and Kajal was able continue going to school. She worked hard and her efforts paid off, she was selected to be the Assistant Commissioner at the police station for a day, representing her community in a positive way.
It's easy to see how allowing Kajal to continue her education improved her own life, but there were greater impacts that affected the lives of girls around her. She decided to become a social worker, and soon she will work to help girls fulfill their potential, and continue to give the same gift of opportunity that she was given.
Donating to this organization will help girls like Kajal, and help change the lives of girls in poverty in general.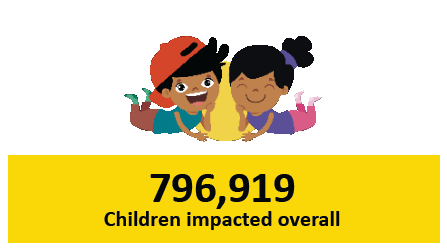 Donate Now