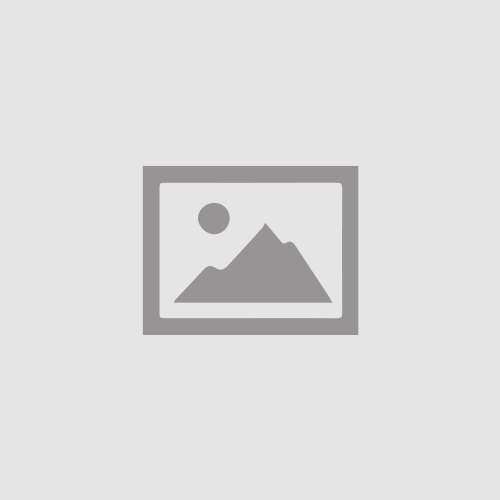 $7,000
$0.00 donated of $7,000.00 goal
Sachit Muckaden
$ 0
Campaign has ended

0

Donors
CRY and Allgorhythms is back with a new show Bhag Bhag TK Bose
AllGoRhythms is one of Seattle's most popular Bollywood orchestras. It has performed several sold-out fund-raiser events for local charities.
AllGoRhythms started in 1999 as a small group of Bollywood music lovers who also loved to perform for a good cause. Since then, it has performed several sold-out shows in the Seattle area. The concerts typically include golden oldies as well as the latest foot-tapping chart-busters.Partnering with Child Rights and You (CRY) America once again this year AllgoRhythms is back with a new performance titled Bhag Bhag TK Bose, a musical comedy.
CRY America is a 501c3 nonprofit with a mission "to enable people to take responsibility for the situation of underprivileged children, especially Indian, and so motivate them to seek resolution through individual and collective action thereby enabling children to realize their full potential, and people to discover their potential for action and change."
All proceeds from the show go directly to CRY to help ensure that basic rights of education, healthcare and protection from exploitation and abuse are restored to underprivileged children, including street children, girl children; children bonded in labor, children of commercial sex workers, physically and mentally challenged children and children in institutions.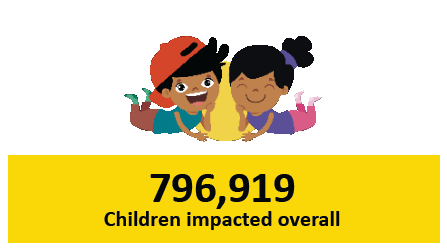 Donate Now