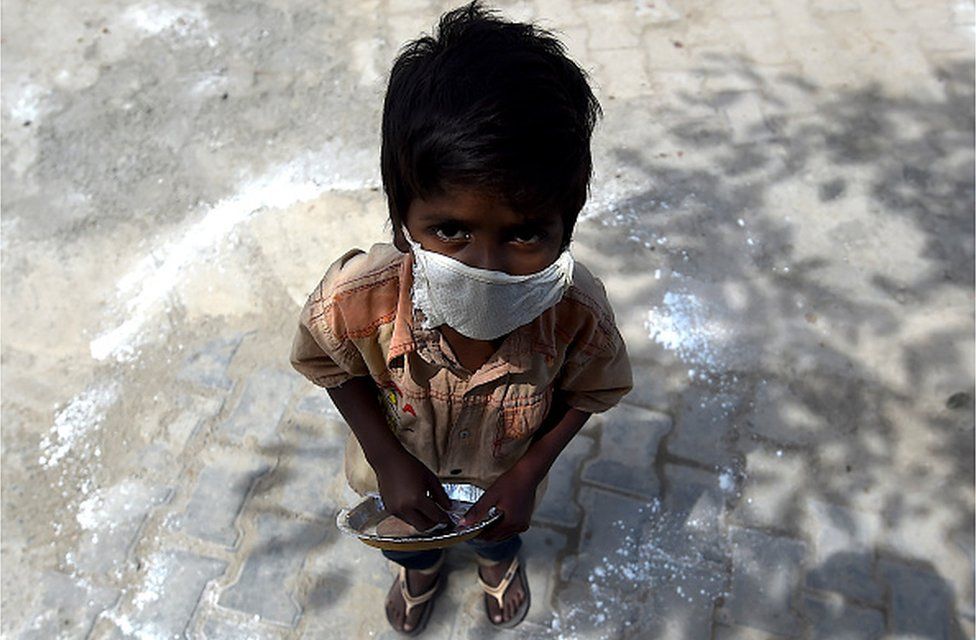 $200
$200.00 donated of $200.00 goal
Aditi Wamorkar
$ 200
Campaign has ended

5

Donors
A campaign that aims to help underprivileged children in India who have been affected by COVID-19.
CRY America is a nonprofit that is devoted to protecting the rights of underprivileged children in India. CRY ensures the basic rights of healthcare, education, and protection from exploitation are guaranteed. This fundamental investment in securing the rights of children is the solution to many of the social and political problems that India currently faces. The success of CRY is dependent on donations from good-willed people who desire to see a change in the world. And with the generosity of over 25,153 donors and 2,000 volunteers, CRY has been able to:
Help 695,077 children

Support 73 projects in over 2,676 villages and slums

Worked in 2,395 communities to establish education and healthcare programs
With the Coronavirus pandemic raging this year, CRY America needs your support even more than ever. Underprivileged children lack the resources to protect themselves and their family members during this pandemic. CRY America has a mission to reach over 350,000 children and their families by providing nutrition and medical resources as well as education about the pandemic. This campaign aims to support CRY's noble goal and provide a source for donating to the cause. 
I am privileged to be safe from this pandemic, and I want to use my privilege to help people who need resources during this uncertain time. Thus, I ask you kindly donate to this campaign page to support CRY.
Thank you,
Aditi Wamorkar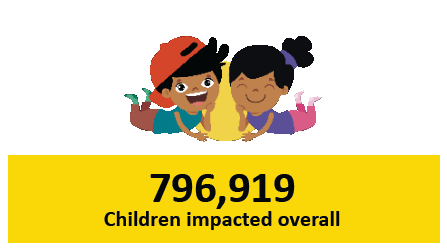 Donate Now