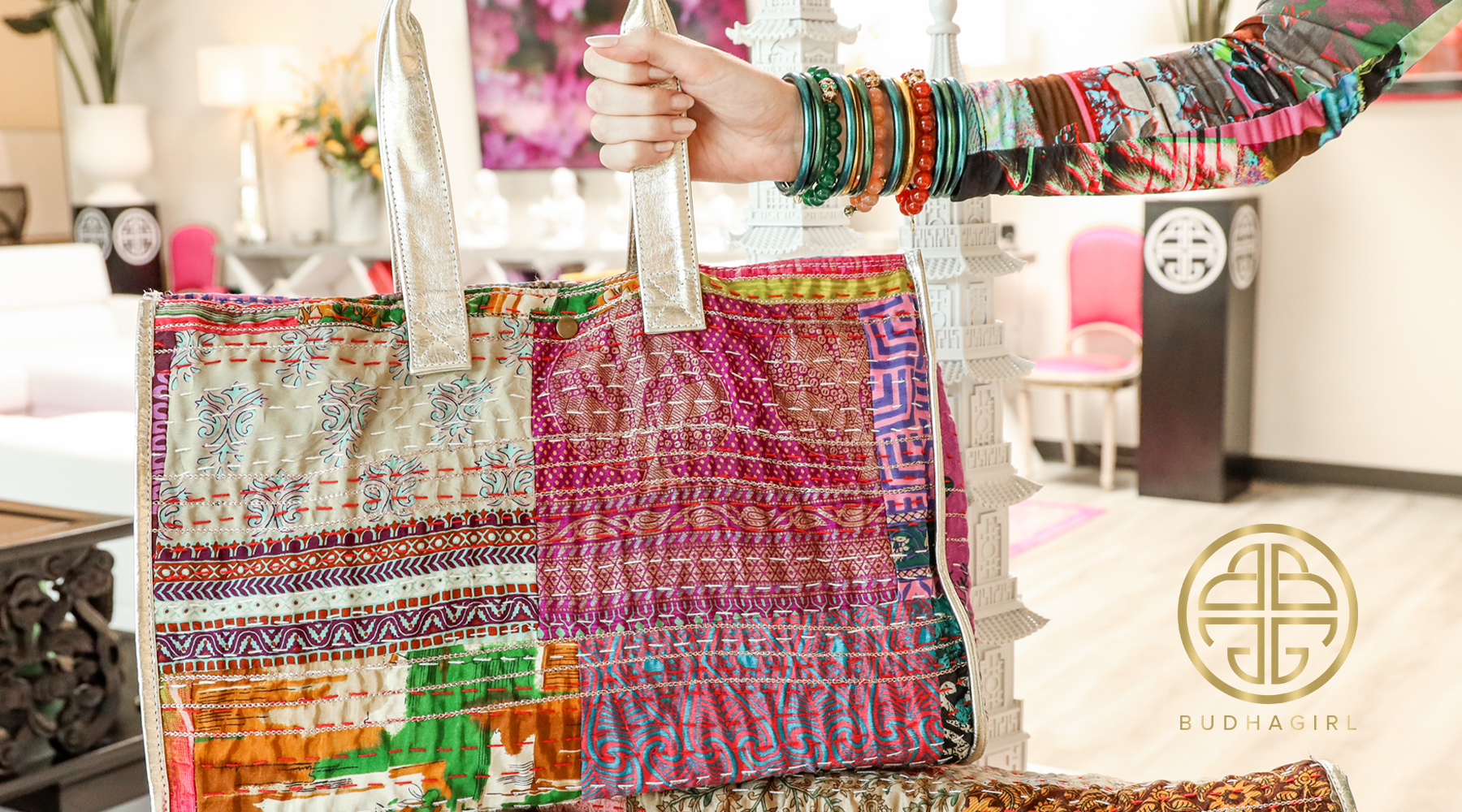 $4,000
$620.00 donated of $4,000.00 goal
BuDhaGirl .
$ 620

4

Days Left

2

Donors
BuDhaGirl's Sari Tote initiative is not just about creating Sari Totes, but also about giving children in underprivileged communities the chance to have a better future.
BuDhaGirl has been captivated by sari cloth, amazed at its richness of colors, textures, embellishments, and embroideries. Now, BuDhaGirl is paying tribute to this amazing cloth by creating Sari Totes, made from 100% upcycled sari cloth.
These pieces of unique Sari fabric were once full swaths of cloth headed to a landfill, and now with their partners in India, BuDhaGirl rescued these fabulous fabrics and created a must-have tote bag for women, The Sari.
For every Sari Tote sold, BuDhaGirl will donate $10.00 to CRY America, an NGO charity that has helped over 700,000 children, focusing on the areas of Education, Health & Nutrition, Safety & Protection, and Child Participation.
To know more: https://budhagirl.com/pages/sari-totes
Won't you please help us make a difference?
Thank you,
The BuDhaGirl Team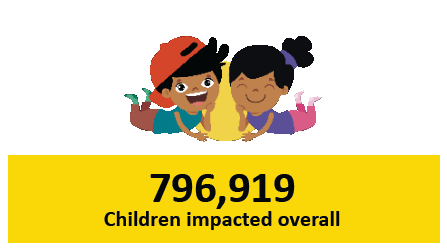 Donate Now