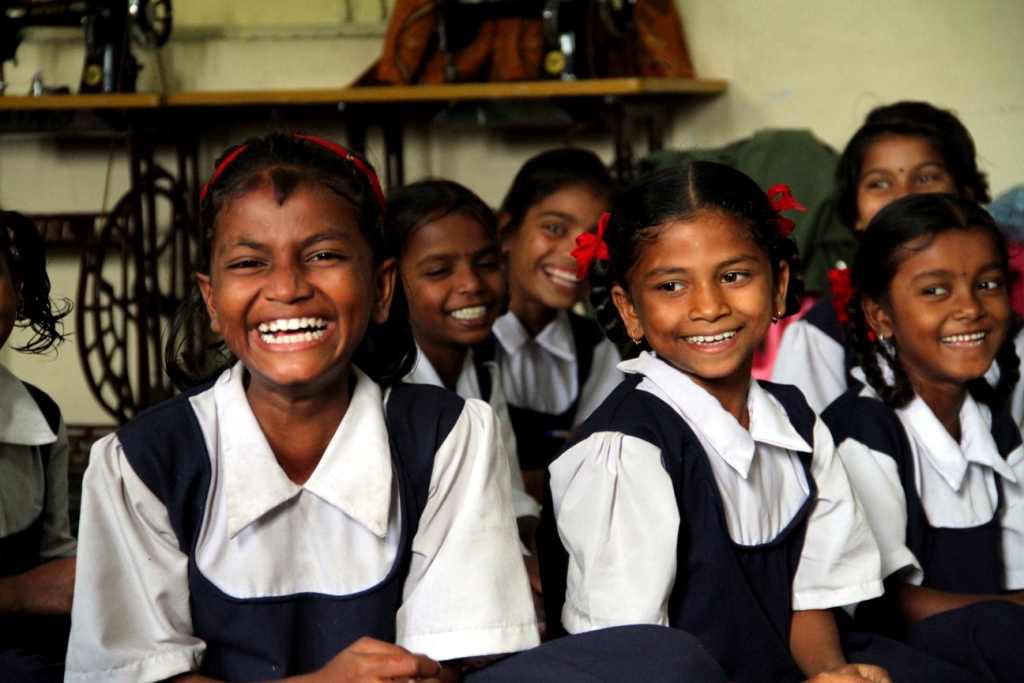 $1,000
$693.00 donated of $1,000.00 goal
Anagha Avadhanam
$ 693
Campaign has ended

17

Donors
A campaign to provide girls an access to education - so they can lead a life full of opportunities

1 in 3 child brides in the world are from India*. A shocking number which we need to change.
With the loss of livelihoods during the on-going crisis, underprivileged communities are forced to get their young daughters married to lessen the financial burden on the family. These girls lose out on a lot of learning as they drop out of school and have to shoulder responsibilities very early in life. There are also a lot of health issues that come their way with early pregnancies leading to children being born malnourished.
Children deserve a childhood instead of becoming child brides. By educating them we can give them a voice that is heard and considered. When a girl is able to go to school, she sets off a cycle of positive change.
We need YOUR support to help them rise to their true potential!
Donate generously to CRY America to protect young girls from the shackles of child marriage and give them wings to fly high!
You can also donate monthly to ensure sustainable change in the lives of young girls through recurring donations/ monthly donations.                                                                                                Click on the link to donate monthly: https://cryamerica.org/monthly/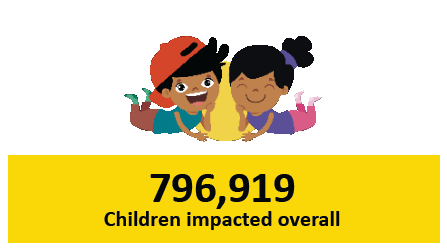 Donate Now