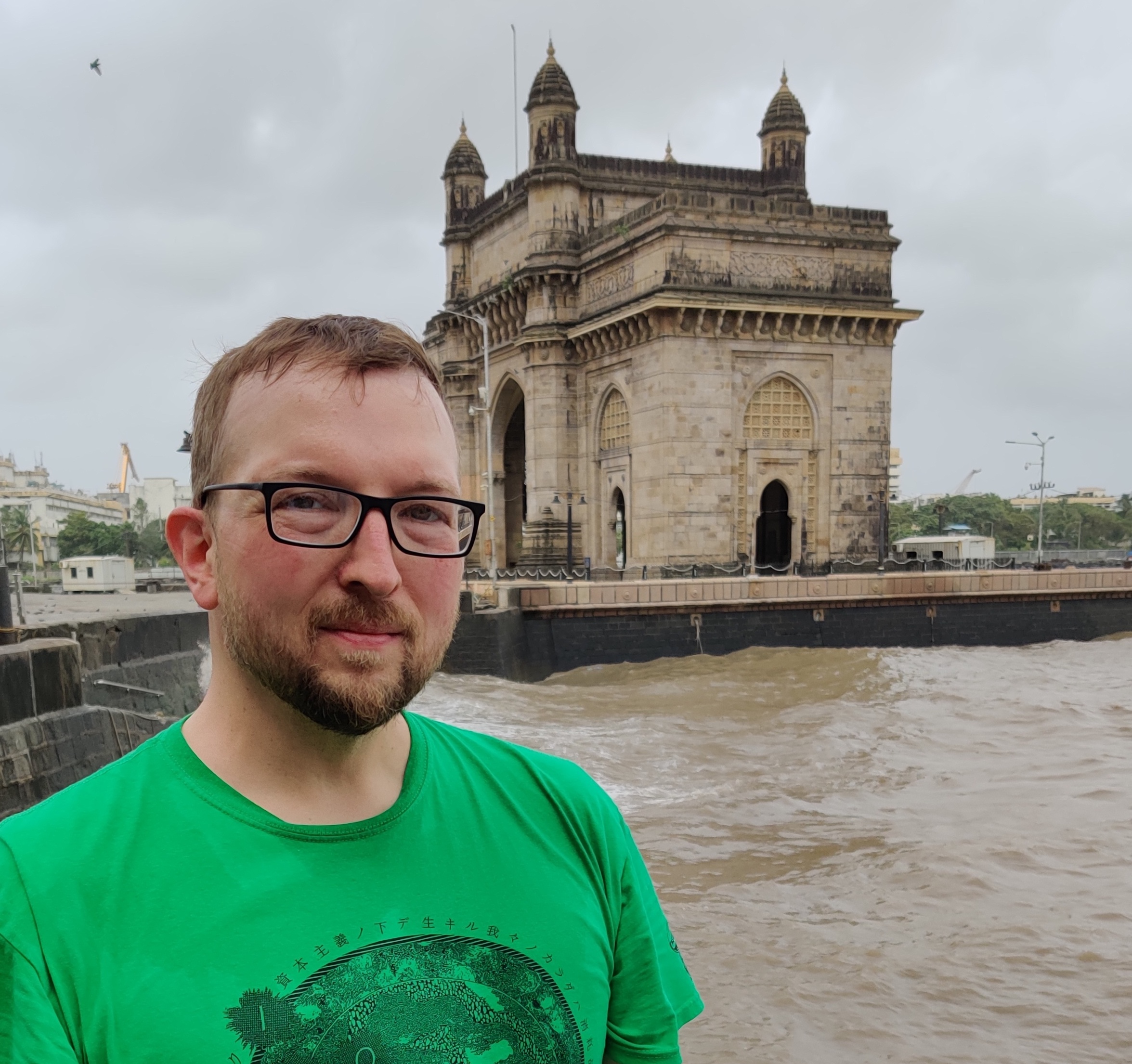 $5,000
$419.00 donated of $5,000.00 goal
Adam MacGregor
$ 419
Campaign has ended

6

Donors
Be an Agent of Change: Help CRY America to support children's education projects throughout India and the U.S.
Hello friends,
I'm ringing in nearly a half-century (!) on February 13, and Child Rights and You (CRY) America has been a major part of my life for the past 18 years. I've also recently started as an employee of the organization, and I am thrilled with the opportunity to work toward CRY America's goal of restoring basic rights to children in India and the U.S.
All children have a right to education. And CRY America's experience has shown that connecting children to viable primary and secondary schooling plays a major role in preventing child marriage and child labor – both serious issues that continue to afflict marginalized communities throughout India.
I've been fortunate enough to have met children who have benefited from CRY America's support on the educational front. That particular project's work to ensure that schools are open, and that parents realize the importance of enrolling their children, produced a dramatic change. These boys and girls spoke of their future plans with confidence, optimism and through enthusiastic smiles. Their accomplishments – in the face of dire alternatives – continue to inspire me to this day.
With your donation to CRY America, I hope you'll join me in celebrating not just my birthday, but more importantly, their bright futures and those of children yet to be reached.
In solidarity,
Adam MacGregor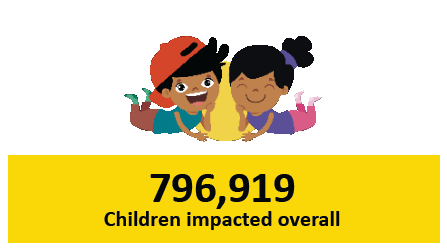 Donate Now