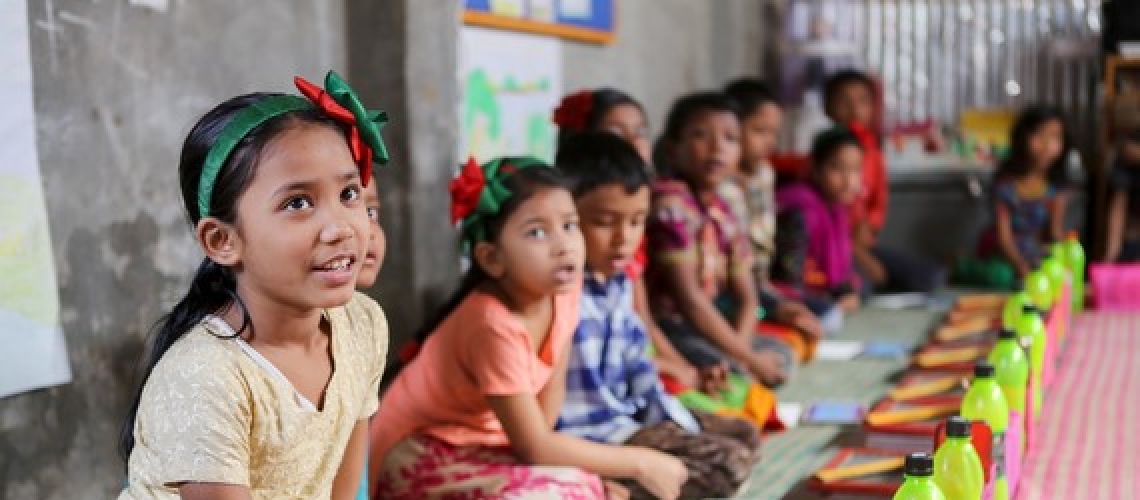 $500
$91.00 donated of $500.00 goal
Saachi Shah
$ 91
Campaign has ended

3

Donors
Every girl has the right to education, but right now many don't get the chance. It is up to you to help save these girls and help them live their life just like you have.
The fundraiser is to help all the girls that are stuck at home because they don't have the money for education. Every child has the right to learn. Girls should have the right to choose what path or career they want to do in life. I wanted to do this fundraiser because I think it's very important that we have gender equality no matter what age the person is. Girls shouldn't be forced to stay at home and stay uneducated just because of their gender. Many parents have the money to send only one child to school , but they favor the boy. That forced the girl to stay at home. 1 in 5 schoolgirls are "unhappy to be a girl" because they were discriminated from the boys. In some areas, girls are also forced to get married early forcing them to drop out of school. This is why we have to help them get enough money.
Kids that are unable to go to school, also have a bigger chance of not getting a mid-day meal. When you're a kid, it is important to have lots of nutrition, but many kids lack that. During the current situation with Covid-19, children might miss out on their future, and it is important that we help them during this crucial time. It is time to share our education and give a childhood to these underprivileged kids.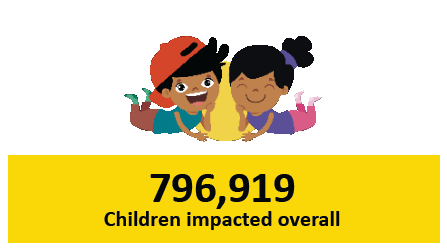 Donate Now